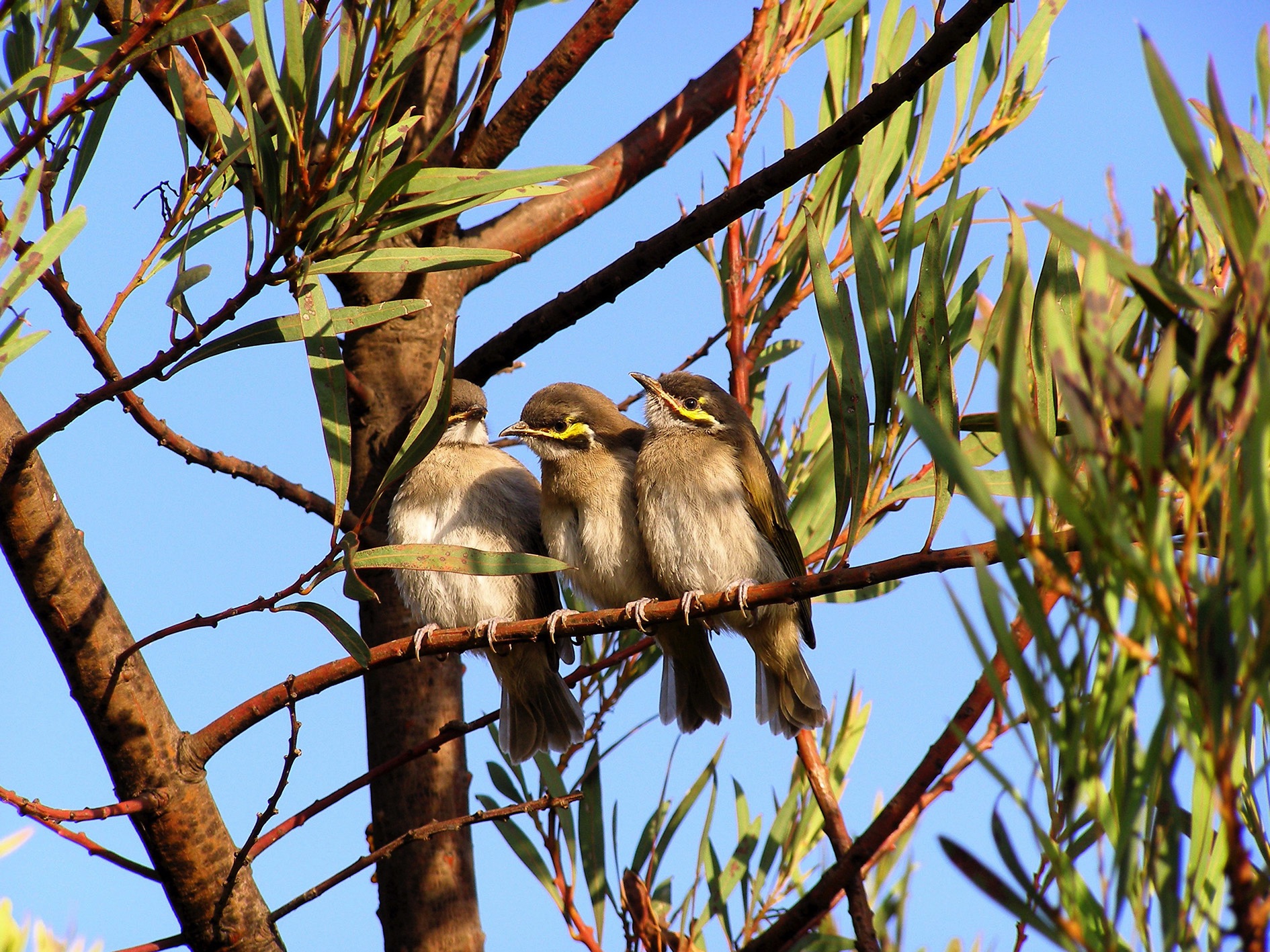 The Annual Stringybark Open-Themed Short Story Award
is now open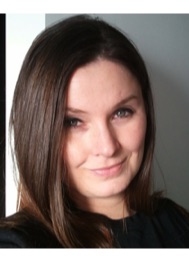 I must admit, while I didn't so much feel constrained in writing Allied Warship, Enemy Aircraft, I did seek family approval before I submitted it for consideration. My grandfather, while having survived the event portrayed in my story, died quite tragically in the years that followed the war. (That is another story!) This being the case, I had to be considerate of my family and their memories of him. The other difficulty I had was that in never having had the chance to speak with him directly, I had to glean the details of the events through the memories of others. But in the end, I can say that am proud to share my grandfather's story and be the granddaughter of such a brave man. One who not only fought in the defense of Australia, but one who also conquered the mental challenges faced by those who experience war on the front lines.
2. Why did you set up Stringybark Stories?
3. Do you meet the Australian Society of Authors Literary Competition Guidelines?
Allied Warship, Enemy Aircraft deals with a very vivid event in your Grandfather's life. Did you feel constrained in writing a piece that related so closely to a member of your family?

Did you do any particular research to ensure that you had painted the setting correctly?
How long have you been writing short stories? Have you had any other particular writing successes?
What is 'Australian literature'?
Do you have any suggestions for those who are just starting out writing short stories?
I did do quite a lot of research on the history of the HMAS Australia. In particular the layout of the boat, the location of the crew mess and officer's sleeping quarters and also the fact the vessel had an open-air bridge. I was also lucky enough to find, a first hand witness account of the kamikaze strike which provided for me vivid setting details and a clear idea of the mood onboard that day and in the days that followed. While this was not my grandfather's personal account, I did draw from it to help advise my story.
I have been writing stories since I was a child but have started focusing on commercial publication in the last two years. I usually tend to write in the speculative fiction genre but do branch out when I am inspired by a particular theme or idea as I was in the Times Past Award. I have had success with my work in terms of receiving a variety of awards and prizes and have to date had eighteen short stories published in anthologies and magazines both in Australia and the U.S.
A full list of my achievements can be found on my website www.pamelajeffs.wixsite.com/pamela-jeffswww.pamelajeffs.wixsite.com/pamela-jeffs
To me Australian literature is any type of written work, in any genre, that celebrates the vastness, desolation and beauty of our country and/or the nature of our culture and our people. It is literature written not to cater to, but to educate the world about who and what Australia is. It can be unapologetically stubborn but also beautiful and at times humble.
My advice? Start your stories with a bang and end with a twist! Take care with your craft— make sure you identify your protagonist early for readers; is it a he, a she or other? Establish the protagonists conflicts— what does she want, what is she prepared to do to get it, who is in her way? Build the story to a climax and leave the reader feeling satisfied, but still wanting more.
But the best advice I can give is to be sure to read your stories out loud to yourself. Listen not only to the words, but also to the rhythm and cadence of them. Short stories are much like poetry. The best ones carry music in the narrative and if your tongue stumbles over something while you are reading it, then you can be sure that is the part that needs more work. Keep finessing until your prose sings!
And then submit— and keep submitting. And don't let rejection be cause for disappointment; it just means your story hasn't found the right home yet.