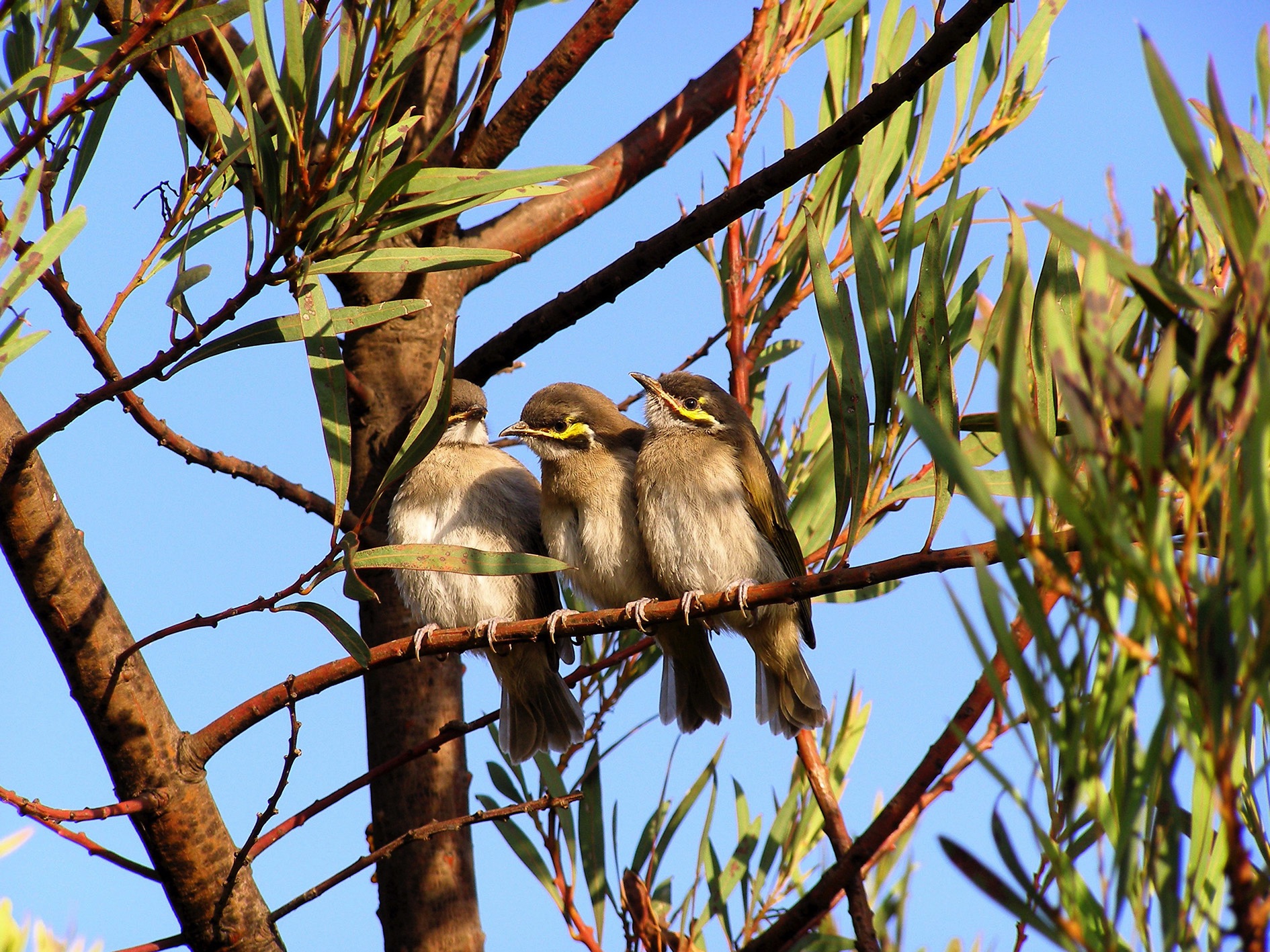 The Annual Stringybark Open-Themed Short Story Award
is now open

The Stringybark Malicious Mysteries Award 2018
Competition Closed: 5 November 2017
123 entries. $1085 in prizes.
Judges: Marguerite Perkins, Maree Teychenné , Jamie Todling and David Vernon
Editor: David Vernon
Cover designer: Michael Vernon
Ausralian printer: TBA
27 published stories. One e-book and printed anthology, Red Gold
Edited by David Vernon, e-book and paperback, Stringybark Publishing,
ISBN: 978-0-6480884-3-1
A$14.95 includes postage within Australia. Discounts for multiple purchases. Please enquire for international orders.
Purchase ebook
(A$4.95) or ($3.99 USD)