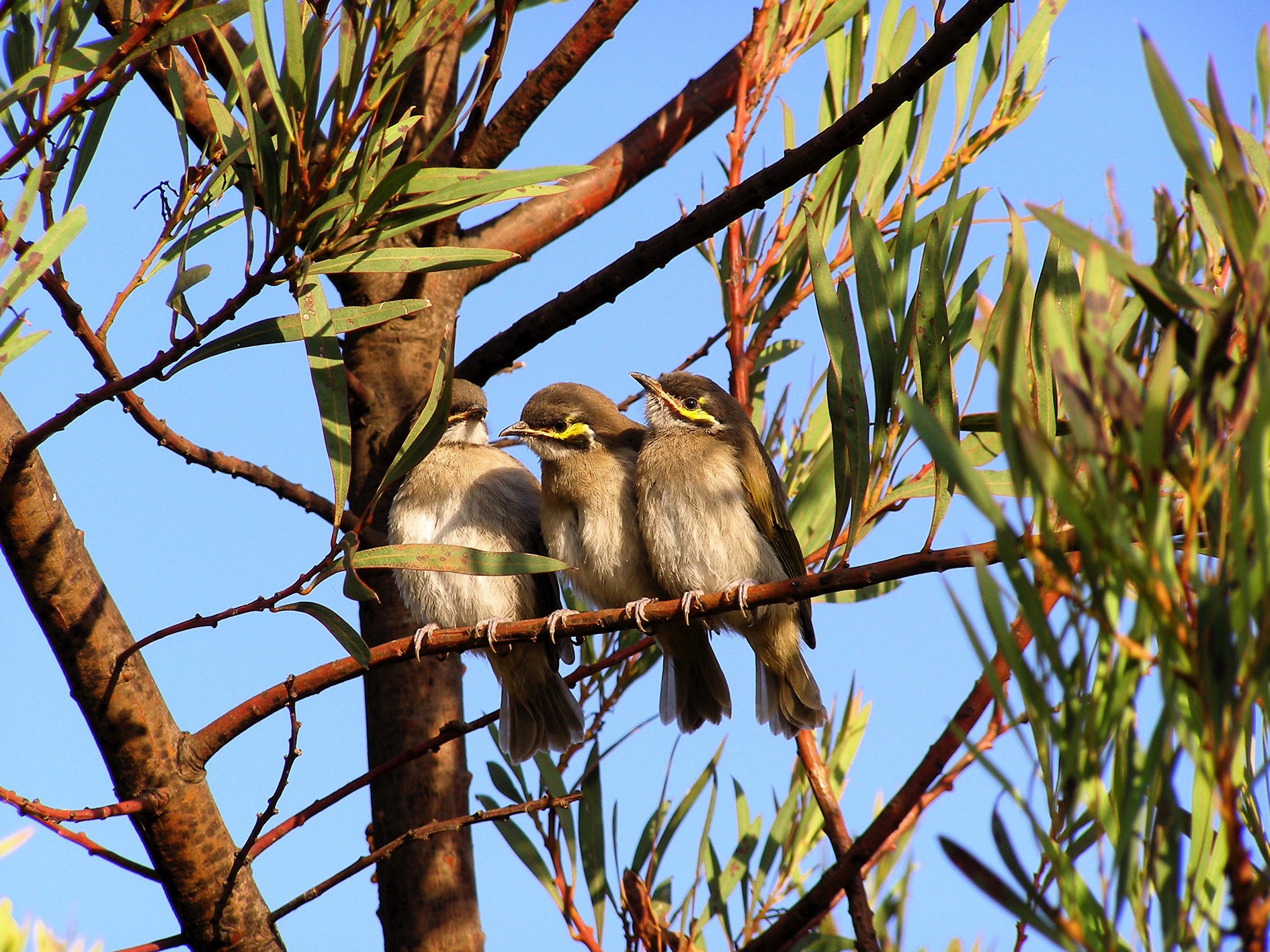 THE STRINGYBARK SEVEN DEADLY SINS AWARD 2017
The Stringybark Seven Deadly Sins Award is our second celebration of Pope Gregory I's attempt at categorising human frailties. He reckoned there were seven major sins: wrath, gluttony, lust, greed, pride, envy and sloth.  Stringybark invites you to write a short story of up to 1500 words that addresses one (or more) of these sins in your story.  We last ran this competition in 2012 and it led to a fabulous anthology of short stories published in The Seven Deadly Sins (2012).  The   Prize value for this competition is over $1000 in cash and books. International entries are most welcome. The story must:
1. Address the theme; and
2. Be written for an adult audience (that is, we aren't after children's stories).
Closing date for entries is 23 April 2017. Results will be posted on this website on 11 July 2017.
Owing to popular demand, feedback is now available. For further information click here.
If you need some guidance in how to write stories that judges will love, read some of our previous anthologies that contain winning stories. These anthologies will give you a clear sense of what the judges are looking for. Consider reading: The Seven Deadly Sins, Malicious Mysteries, The Ghostly Stringybark and Tainted Innocence. They are all available as paperbacks or e-books and can be obtained from The Bookshop by clicking here.
This competition closes:
THIRD PRIZE
A$100 cash + publication + e-book + paperback + choice of any two Stringybark anthologies (other than the Stringybark Seven Deadly Sins Award anthology)
(Value $150)
SECOND PRIZE
A$250 cash + publication + e-book + paperback + choice of any two Stringybark anthologies (other than the Stringybark Seven Deadly Sins Award anthology)
(Value $300)
FIRST PRIZE
A$450 cash + publication + e-book + paperback + choice of any two Stringybark anthologies (other than the Stringybark Seven Deadly Sins Award anthology)
(Value $500)
PRODUCED THESE ANTHOLOGIES AMONG MANY OTHERS
ENTRY FEES
One story - A$12.00
Two stories - A$22.00
Three stories - A$30.00
HIGHLY COMMENDED
Publication + e-book
(Value
$5 x 27 stories = $135)
000

Days

:

00

Hours

:

00

Mins

:

00

Secs