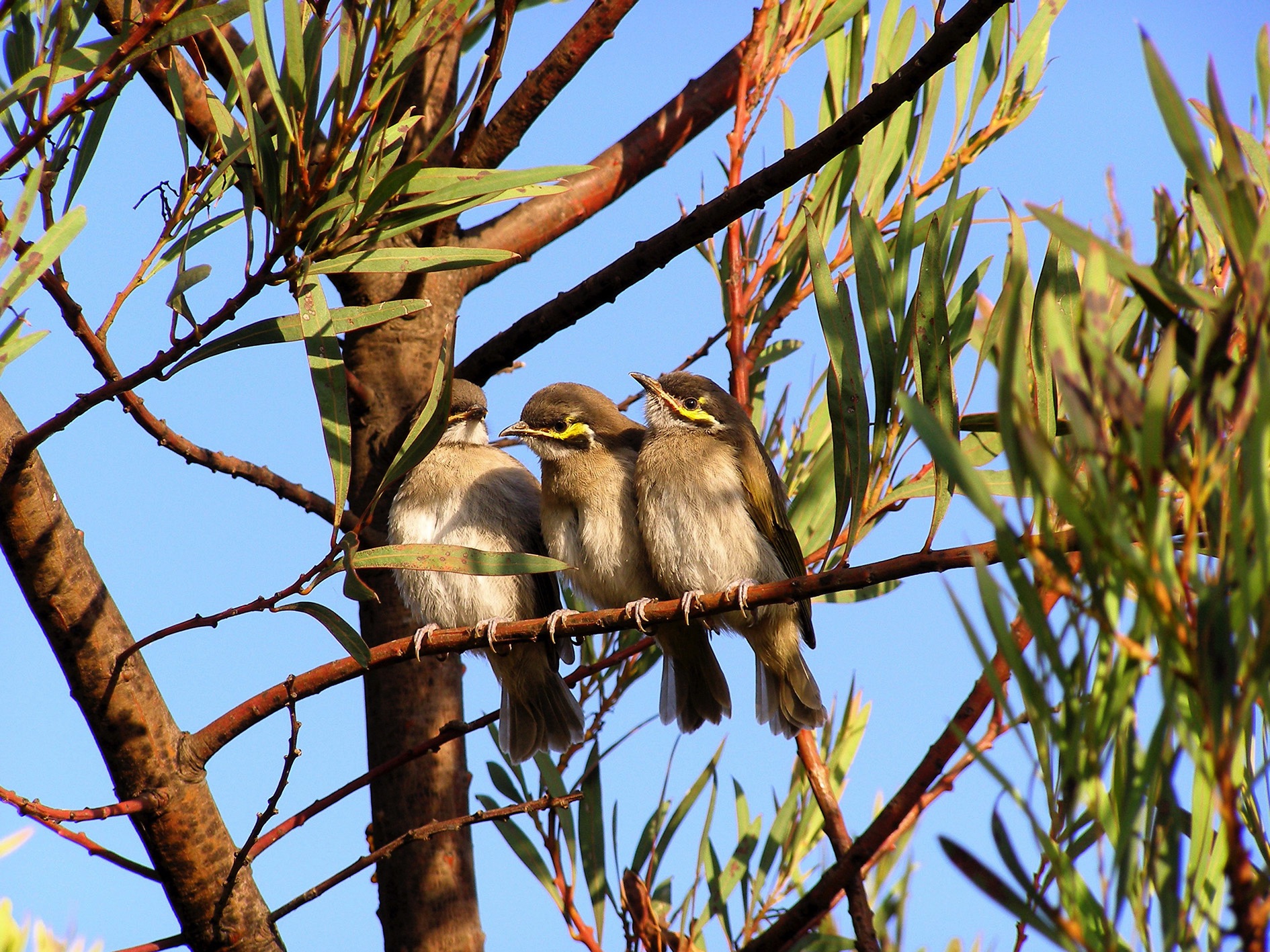 The Annual Stringybark Open-Themed Short Story Award
is now open

The Stringybark Short Story Awards exist to promote and develop short story writing in Australia.  Therefore we are always looking to highlight differing genres of the short story through our competitions.  Future competitions planned are listed below. :
STRINGYBARK EROTIC FICTION AWARD 2018
Writing good erotic fiction can really test out the skill of a writer and we are pleased to announce that we are going to run our fourth erotic fiction competition in 2018. Be sure to read the winning stories in one of our previous erotic fiction anthologies — they are a lot of fun! You can buy a copy of The Heat Wave of '76, Valentine's Day, Between the Sheets or Cocktails by clicking here.
Opens: mid 2018.
Length: ≤1800 words
STRINGYBARK TIMES PAST AWARD 2018
We have always had a bit of a bent for Australian historical fiction but our competitions go a little further. Our Times Past Awards ask our writers to take a particular historical incident and weave a story around it. This has led to some fabulous historical fiction writing and it is highly recommended that read some of the award-winning stories to get a sense of what we love. Have a read of Marngrook, Yellow Pearl, Stew and Sinkers or Longing for Solitude. You can obtain copies by clicking here.
Opens: late 2018.
Length: ≤1500 words