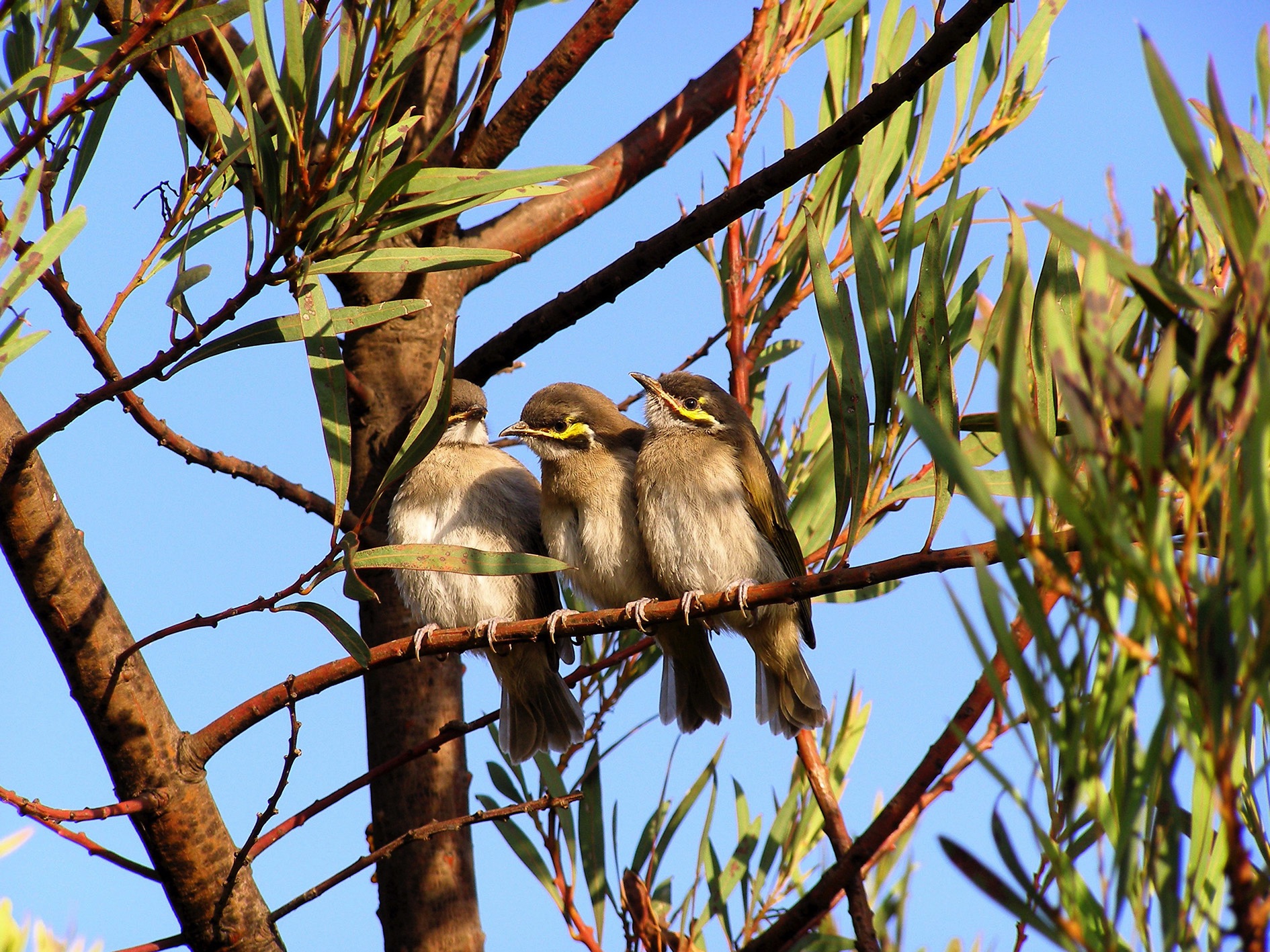 The 'Dog Eat Dog' Short Story Award is
NOW OPEN

The Stringybark Short Story Awards exist to promote and develop short story writing in Australia.  Therefore we are always looking to highlight differing genres of the short story through our competitions.  Future competitions planned are listed below. :
STRINGYBARK MALICIOUS MYSTERIES AWARD 2017
In 2013 we ran the first Stringybark Malicious Mysteries Award and it was a great success. We published wonderful tales of mystery and imagination and this time around we want to repeat the process. Any tale with a mysterious element and perhaps a sting-in-the-tail will be wanted for this intriguing short story competition. Be sure to read a copy of the 2013 anthology, Malicious Mysteries to get an idea of what the judges will be looking for. You can buy a copy by clicking here.
Opens: July/August.
Length: ≤1500 words
STRINGYBARK EROTIC FICTION AWARD 2017
Writing good erotic fiction can really test out the skill of a writer and we are pleased to announce that we are going to run our fourth erotic fiction competition in late 2017. Be sure to read the winning stories in one of our previous erotic fiction anthologies — they are a lot of fun! You can buy a copy of The Heat Wave of '76, Valentine's Day, Between the Sheets or Cocktails by clicking here.
Opens: Late 2017.
Length: ≤1500 words