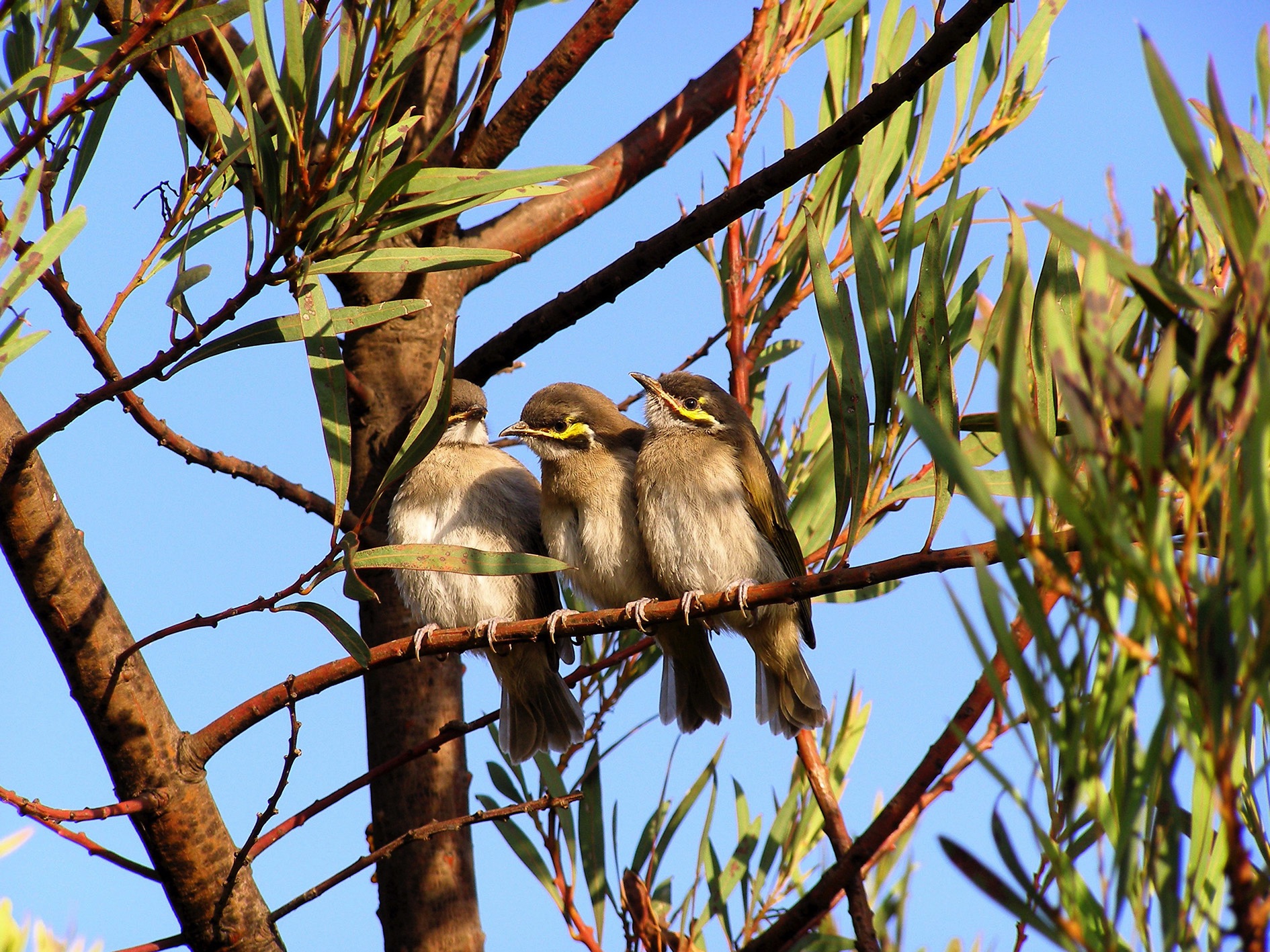 The Stringybark Malicious Mysteries Short Story Award
is now OPEN

The Stringybark Short Story Awards exist to promote and develop short story writing in Australia.  Therefore we are always looking to highlight differing genres of the short story through our competitions.  Future competitions planned are listed below. :
STRINGYBARK SHORT STORY AWARD 2017/18
Each year, around Christmas time, we run our annual open short story award. We accept any theme and any genre but there are three stipulations. Firstly, your story has a link, not matter how tenuous, to Australia. Secondly it is written for an audience over sixteen years of age. Finally it is no more than 1500 words in length. We've had marvellous entries over the years we have been running this Award and it is well recommended that you read some of them to get an idea what we are after. Try reading No Tea Tomorrow or A Nice Boy or Standing By or Side By Side. You can buy copies by clicking here.
Opens: December
Length: ≤1500 words
STRINGYBARK EROTIC FICTION AWARD 2018
Writing good erotic fiction can really test out the skill of a writer and we are pleased to announce that we are going to run our fourth erotic fiction competition in 2018. Be sure to read the winning stories in one of our previous erotic fiction anthologies — they are a lot of fun! You can buy a copy of The Heat Wave of '76, Valentine's Day, Between the Sheets or Cocktails by clicking here.
Opens: 2018.
Length: ≤1500 words