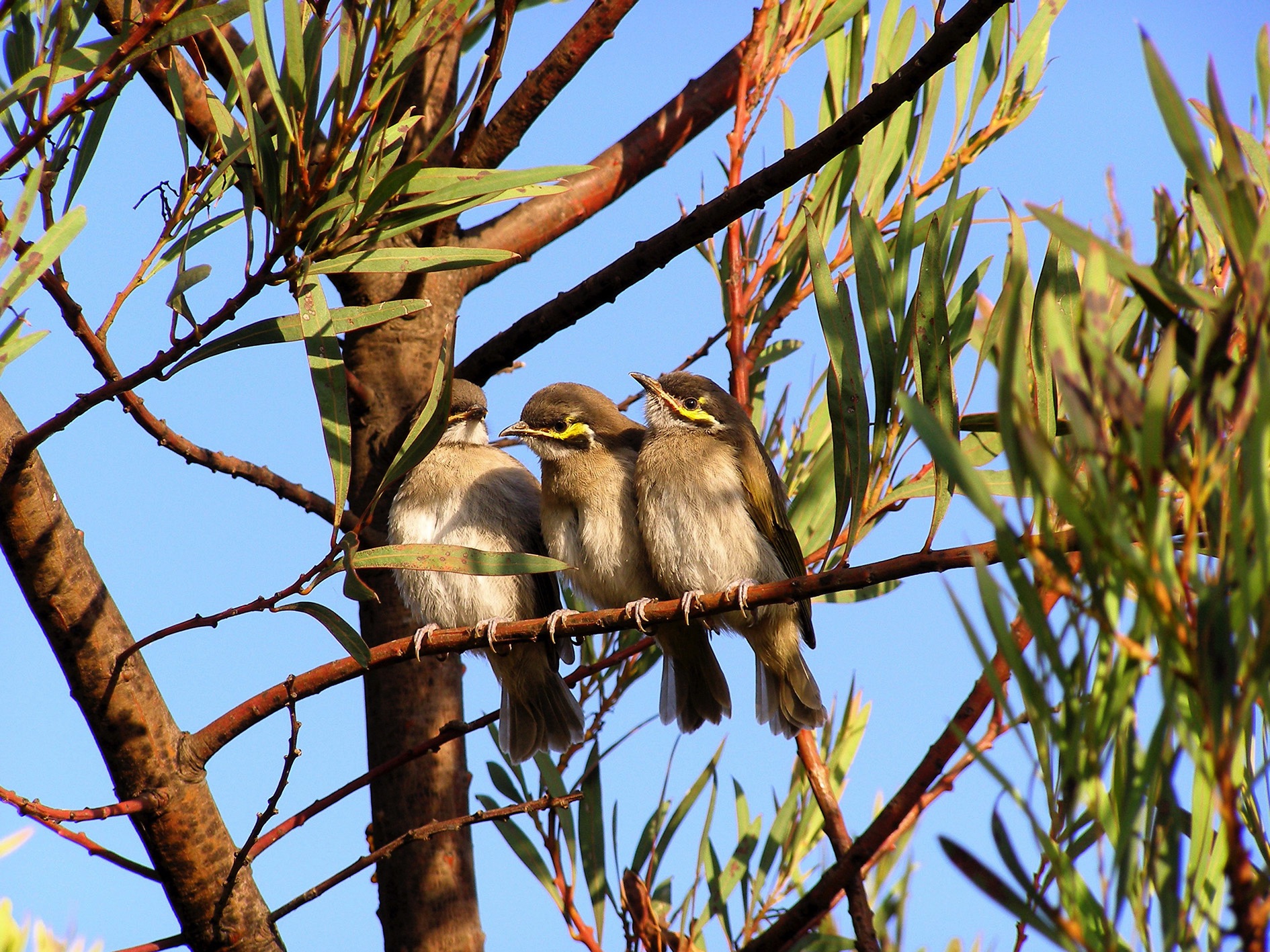 Stringybark Seven Deadly Sins Award
Now Open

The Stringybark Short Story Awards exist to promote and develop short story writing in Australia.  Therefore we are always looking to highlight differing genres of the short story through our competitions.  Future competitions planned are listed below. :
STRINGYBARK DOG EAT DOG AWARD 2018
Following on from our popular thematic Stringybark Erotic Fiction Short Fiction Award 2015 where the story had to relate to the name of a cocktail, this award gives writers free-rein to dance with the Devil and break the ground rules of good writing by submitting a story which contains a common cliché and is titled that cliché. There are some great lists of clichés on the web to whet your appetite. For example:
NOTE: This competition is not to see how many clichés you can shoehorn into your story. Rather it is to help inspire you to write a great story. We really don't like clichés and wouldn't want to see more than one or two in your tale.
Opens: TBA.
Length: ≤1500 words
STRINGYBARK MALICIOUS MYSTERIES AWARD 2017
In 2013 we ran the first Stringybark Malicious Mysteries Award and it was a great success. We published wonderful tales of mystery and imagination and this time around we want to repeat the process. Any tale with a mysterious element and perhaps a sting-in-the-tail will be wanted for this intriguing short story competition
Opens: TBA.
Length: ≤2000 words