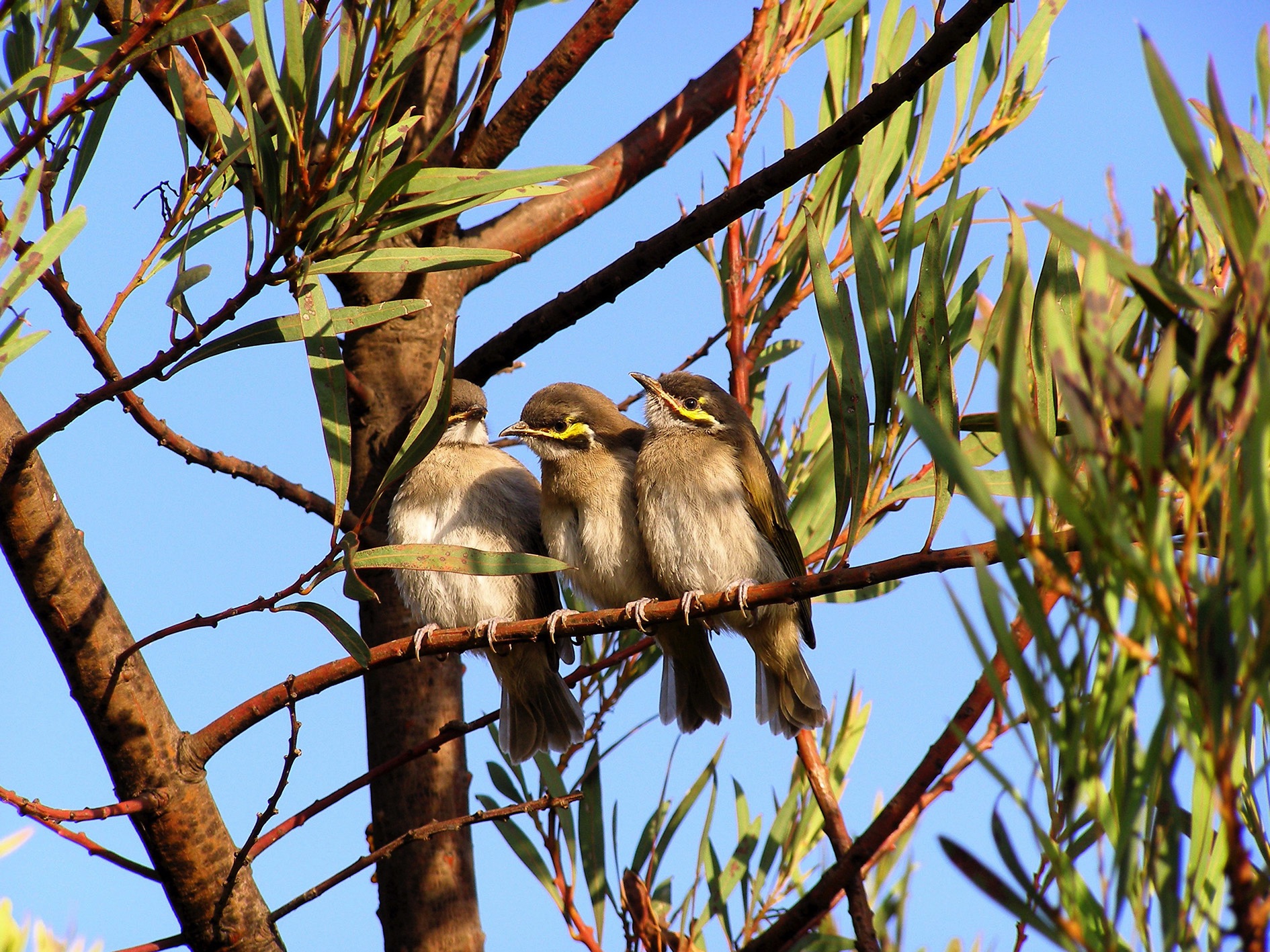 The 'Dog Eat Dog' Short Story Award is
NOW OPEN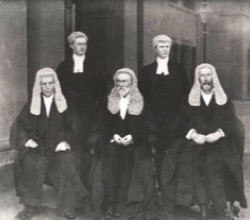 David Vernon is a full time writer and editor.  While he is known for his non-fiction books about birth: Men at Birth, Having a Great Birth in Australia, Birth Stories and With Women, he has turned his hand to writing science articles for newspapers and magazines as well as scribbling the odd short story or two.  He established the Stringybark Short Stories Awards in 2010 to promote short story writing. He is the Chair of the ACT Writers Centre. He shares his land with kangaroos, chickens and two Border Collies. He is currently (very slowly) writing an Australian history book. David's website is: www.davidvernon.net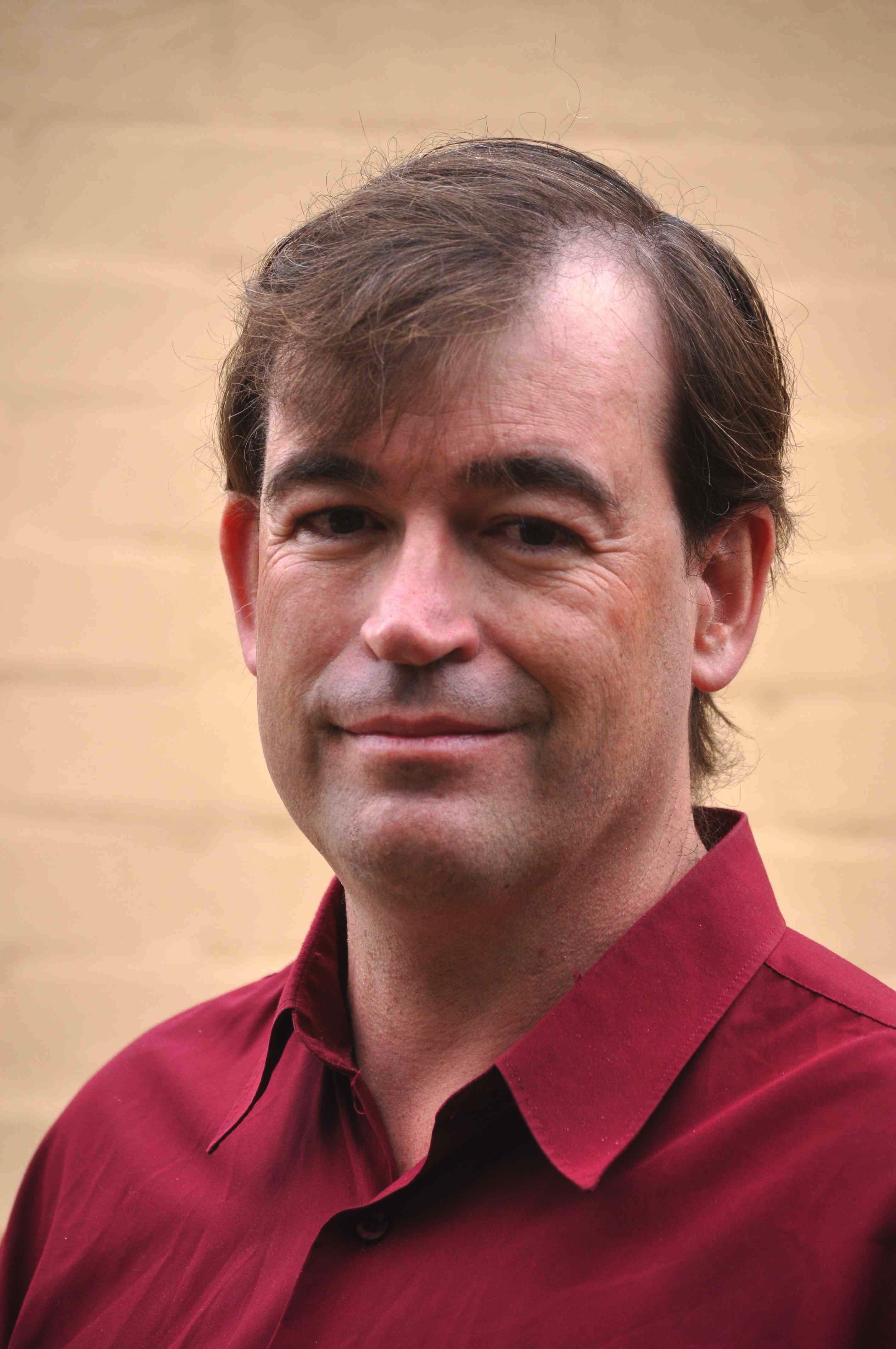 Aislinn Batstone is an Australian writer born in Bundaberg, Queensland and is currently living in Sydney with her family. Her short stories have been published in magazines and anthologies around the world, including a number of Stringybark anthologies. While she originally took to reading and writing short stories to build her skills in creative writing, she quickly came to appreciate what an art form they are in themselves, and in particular what a wonderful creative resource they are for tired parents of small children. Aislinn has been a fan and supporter of the Stringybark awards for many years and is delighted to be included in the judging panel for the Dog Eat Dog competition. 
Arna Walker originally hails from New Zealand, Arna moved to Canberra in 2008. Arna is an accountant, currently working at the National Zoo in Canberra. Combining her love of animals with necessary work. Arna's hobbies include travelling to far off places, writing short stories about the trips, reading, photography, crafts and walking Tessa her Border Collie Kelpie cross to name a few. Arna has previously judged the Stringybark anthologies Side by Side and Cocktails.
Antoinette Merrillees (bio and photo on the way!) — the carrier pigeon has to cross the Indian Ocean and seems to be currently delayed by contrary wind patterns. Antoinette has previously judged the Stringybark anthologies Behind the Wattles, Valentine's Day, Malicious Mysteries and Non Posso.