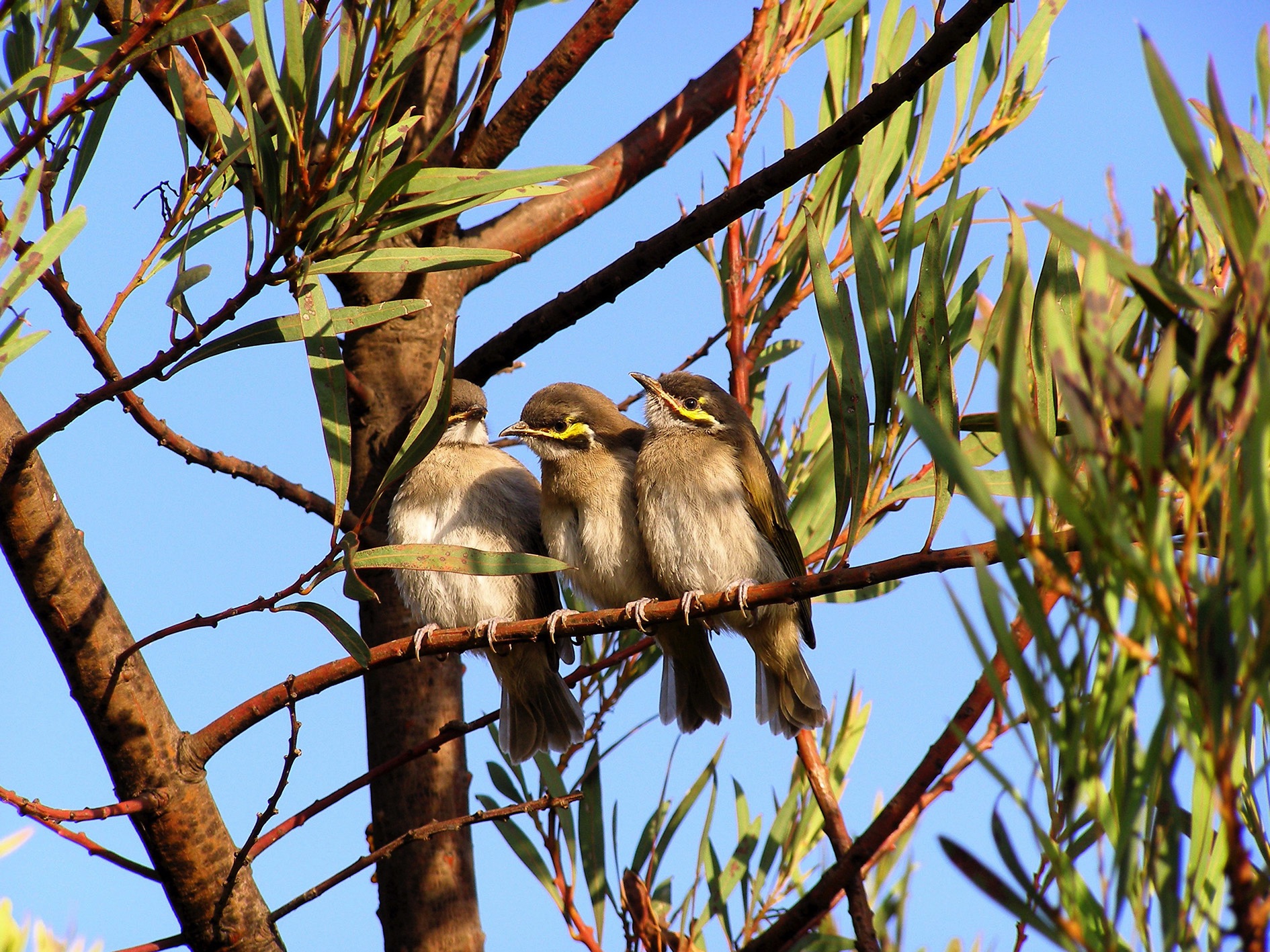 The Annual Stringybark Open-Themed Short Story Award
is now open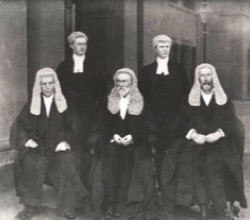 David Vernon is a full time writer and editor.  While he is known for his non-fiction books about birth: Men at Birth, Having a Great Birth in Australia, Birth Stories and With Women, he has turned his hand to writing science articles for newspapers and magazines as well as scribbling the odd short story or two.  He established the Stringybark Short Stories Awards in 2010 to promote short story writing. He is the Chair of the ACT Writers Centre. He shares his land with kangaroos, chickens and two Border Collies. He is currently (very slowly) writing an Australian history book. David's website is: www.davidvernon.net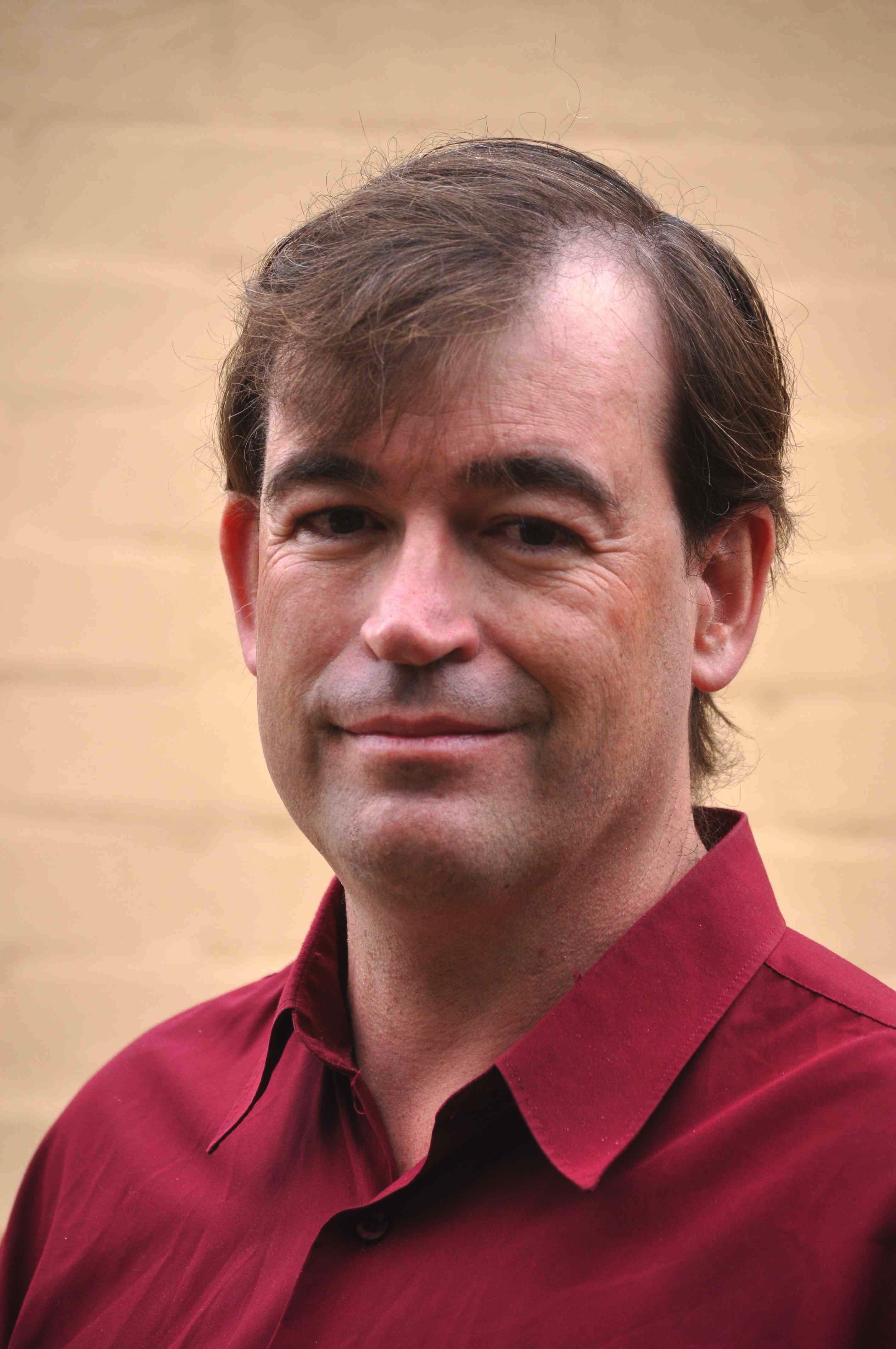 Julie Davies is a Kiwi who came to Australia for a holiday forty years ago but stayed, settling in a rural area near the Central Queensland coast. She has had a chequered career, ranging from secretary to environmental scientist, political minder to a human rights advocate, and now a writer. This diverse life experience is reflected in her two unpublished novels and 35 published short stories (fifteen by Stringybark). Julie has also written many articles and opinion pieces for print newspapers and an online magazine, managing to shake the tree enough to trigger multiple stalking episodes (a definition of journalistic success?). She has recently written one full length play, plus four short pieces for stage and radio, with three chosen to be performed in CQ and the Gold Coast. After Stringybark gave Julie her first publishing breakthrough six years ago, she is happy to now help judge one of its competitions.
Kathy Childs biography coming shortly.
Dr Kathryn Collins biography coming shortly.